Making Lighting Projects Successful

Get Superb Lighting Fixtures and Systems
We at Del Lighting in San Antonio, TX make your
lighting projects
successful. Our company helps homeowners and businesses install top-quality and energy-efficient lights suitable to their unique requirements. We are in the business of keeping your living or working spaces chic and well lit. Check out our gallery for state-of-the-art lighting fixtures and systems.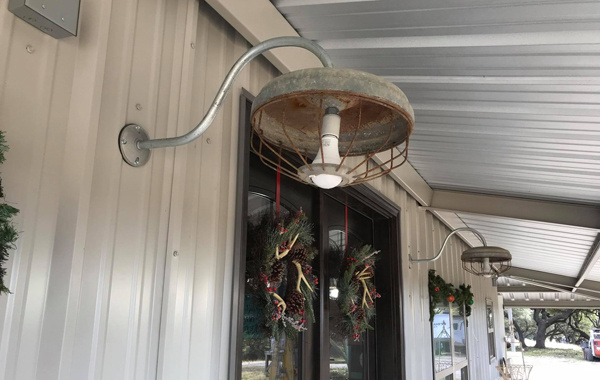 Contact Us for Your Lighting Needs
Since we began our business, we have shown a strong commitment to providing excellent products and great customer service. You can rest assured that we have the right lighting solutions tailored to your unique specifications. For more information, give us a call or send us an email. We hope to hear from you soon!
Gallery of Our Lighting Projects
Here are some projects we were able to shine some light on!