Need a Detailed Lighting Quote?

Discuss Your Lighting Projects With Us
Are you in need of customized lighting for your home or office? Request a detailed lighting quote from Del Lighting in San Antonio, TX. We sell top-of-the-line LED and fiber optic lights as well as accessories for your property improvement needs. When you partner with us, you can have the peace of mind knowing that your residential or commercial lighting projects will be handled by highly qualified professionals.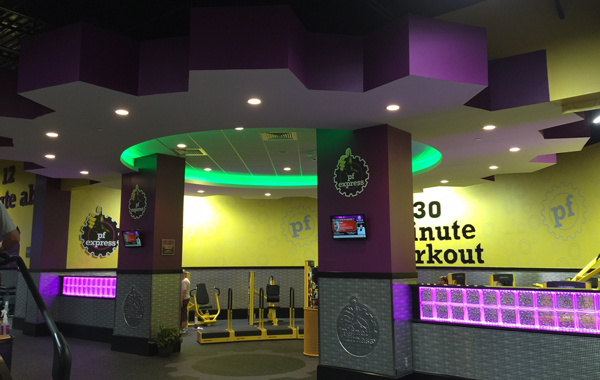 Achieve the look and functionality you want for your home or office with help from our lighting experts. Count on us for excellent fiber optic and LED lighting solutions for your residential or commercial light remodeling projects. Contact us today to get started.